Summer Anti Slip Coconut Sandal
Product Detail
Product Tags
| | |
| --- | --- |
| Item Type | Sandals |
| Design | Hollow out |
| Applicable gender | Both male and female |
| Thickness | Thickened |
| Color | Green, black, beige, brown |
| Material | EVA |
| Fastest shipping time | 4-7 days |
| Function | Elevated, breathable, anti slip, and wear-resistant |
Introducing the Summer Anti Slip Coconut Sandal, the perfect shoe for men and women looking for comfortable and stylish footwear during the warmer months. Crafted from premium EVA material, these sandals enhance any look with functional functionality and an eye-catching design.
One of the standout features of the Summer Anti Slip Coconut Sandal is its cutout design that promotes breathability and keeps feet from feeling sticky and sweaty even on the hottest of days. The padded sole of the sandal also provides ample support to your feet, making you feel comfortable even if you walk for a long time.
These sandals come in four versatile colors: Green, Black, Beige and Brown. You can easily match these sandals with your outfit, whether you are casual or formal. Its versatile design also makes it easy to wear for any occasion, whether it's a quick errand or a fun outdoor adventure with friends and family.
The Summer Anti Slip Coconut Sandal offers functional functionality in addition to its aesthetic appeal, making it ideal for those on the go. Its non-slip properties ensure you won't slip and slide on wet surfaces, ensuring a safe and secure foothold wherever you go. Plus, its hard-wearing material means your sandals are built to last, even with regular use.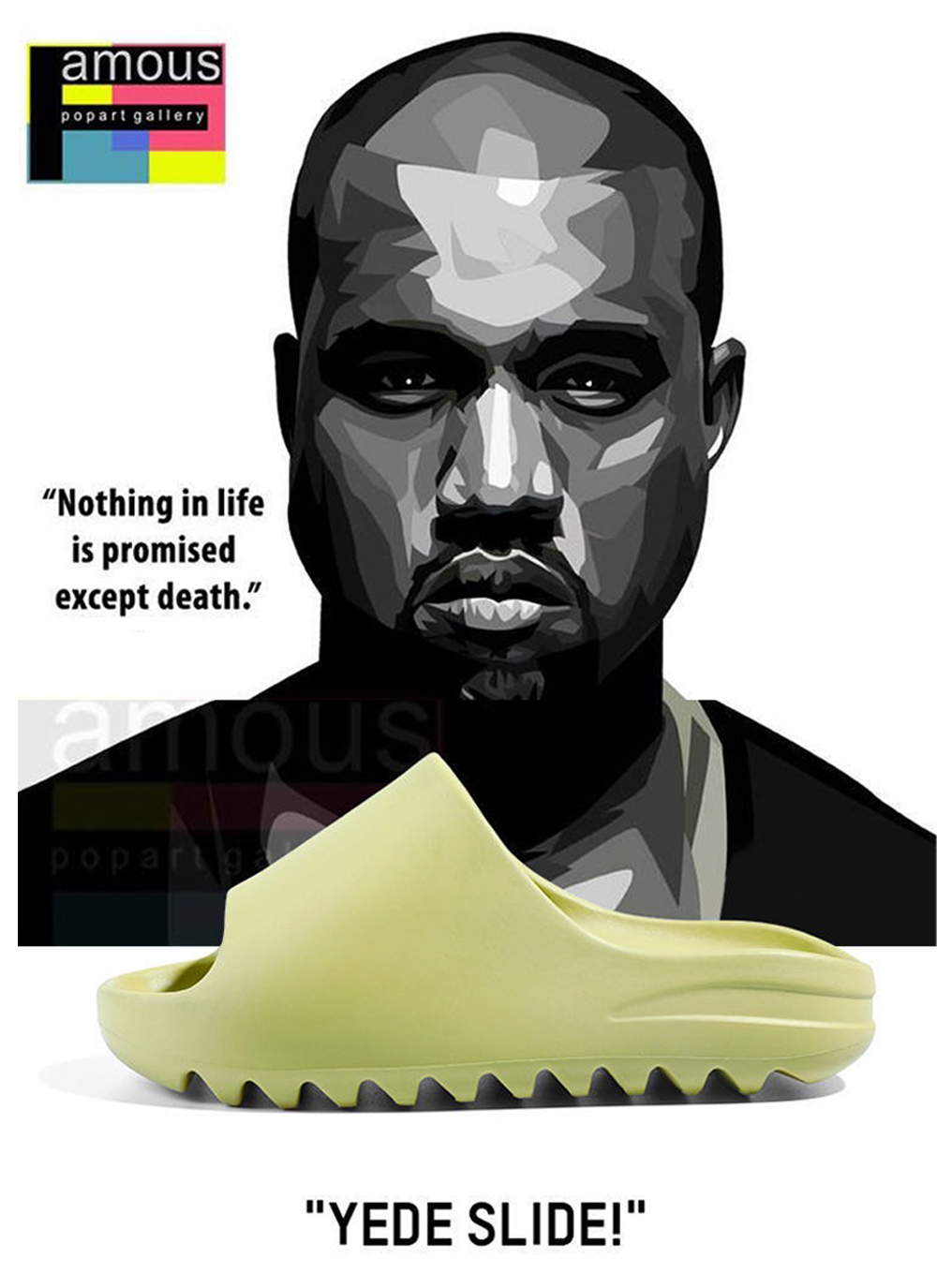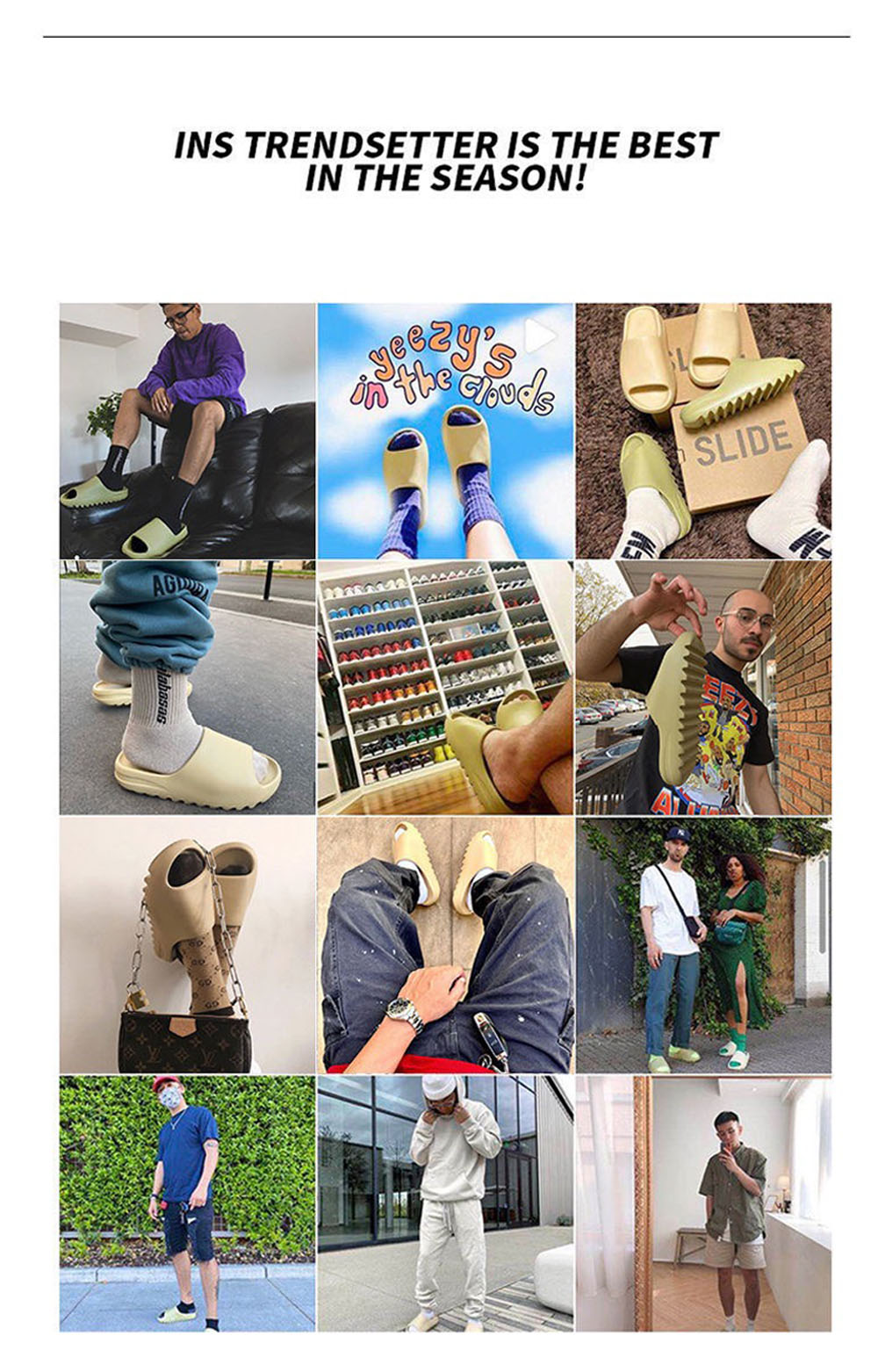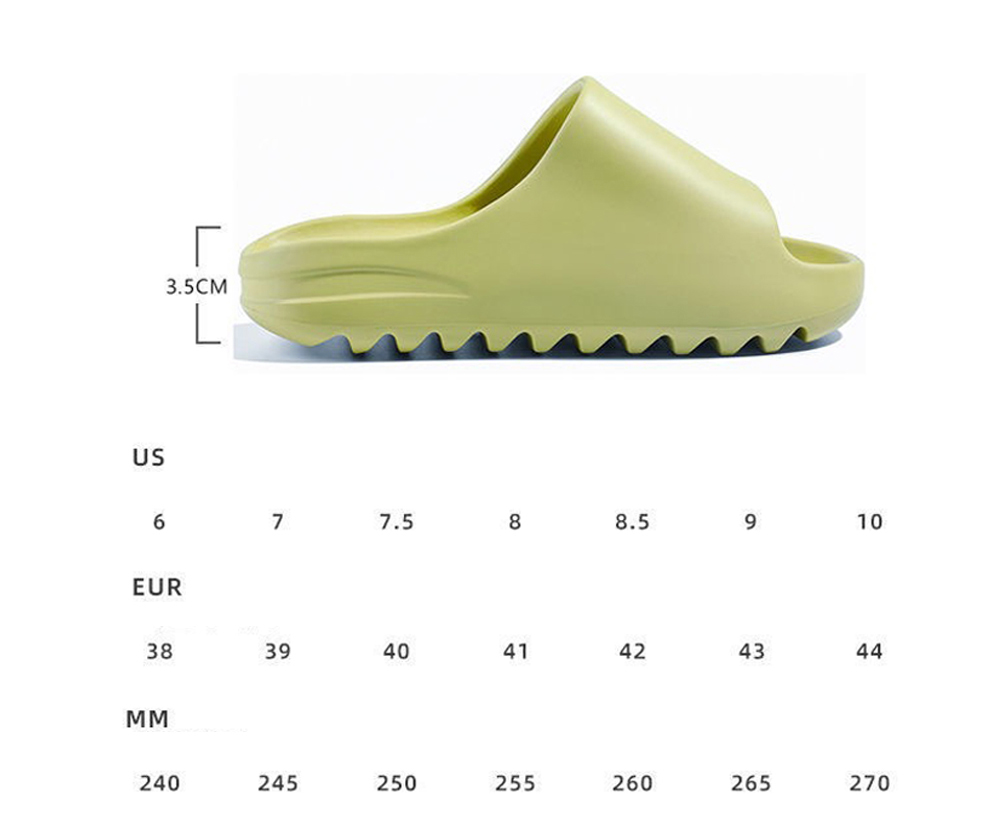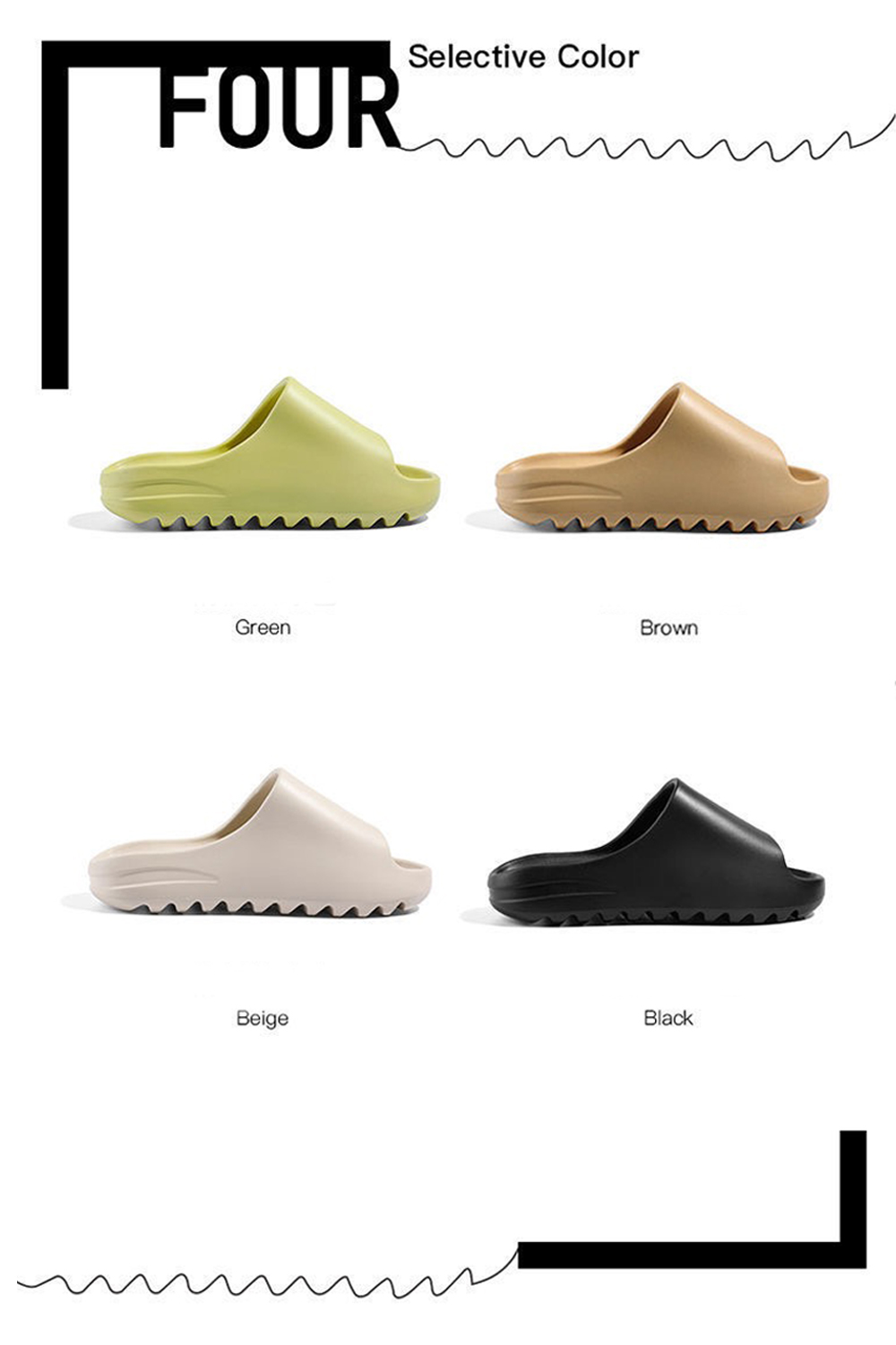 1. How do I know if sandals will fit me?
It's best to try on sandals in person to ensure a proper fit. Consider the width of your foot, as well as any arch or heel support you may need.
2. What are the benefits of wearing sandals?
Sandals allow for air flow around the feet, keeping them cool and dry. They also give the feet room to breathe, preventing the buildup of bacteria.
3. How long do sandals typically last?
The lifespan of sandals will vary depending on the quality of the materials and how often they are worn. High-quality sandals can last for several years with proper care.
4. What styles of sandals are in fashion?
Fashion trends for sandals can vary from season to season, but currently popular styles include slide sandals, strappy sandals, and platform sandals.
---
---